2019 Gold Rush Treasure Chest Full Case Hit Draft #7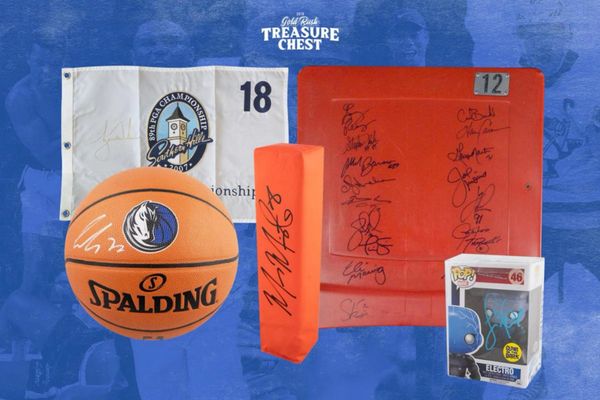 2019 Gold Rush Treasure Chest Full Case Hit Draft #7
6 LEFT!!!
12 spots...each will get an item shipped!
We will do the random for the draft order after selling all 12 spots and opening the case, add yourself to the facebook group for the quickest to draft but I will contact each person if they are not there live for the draft.
Its back!!! Treasure Chest! Lets go!